Adding character and personality to your home is an important aspect of creating a space that feels warm,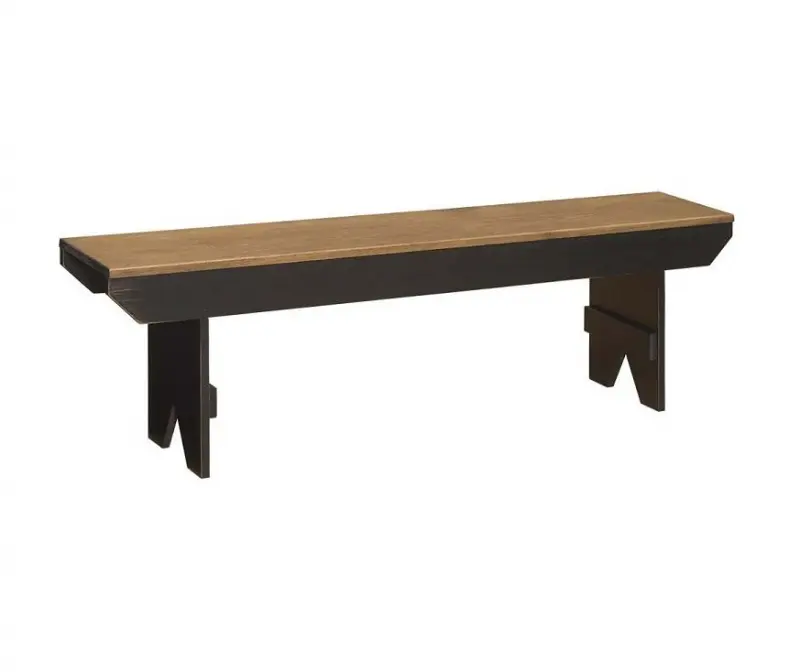 welcoming, and uniquely yours. At Carriage House Furnishings, we offer a wide range of unique and thoughtfully designed pieces that are sure to make a statement in any room. Below are some of our favorite pieces to help create a cozy home full of character and charm!
Practical and Charming Pieces
One of our favorite pieces is the 5 Foot Farm Bench, which is perfect for adding a touch of rustic charm to your entryway, living room, or even outdoor space. Made with wormy maple hardwood, this bench is a versatile and durable addition to any home.
If you want a smaller piece, our solid pine End Table goes well in any room! It's great for storing small items and is the perfect spot for a beautiful vase of flowers or a cozy lamp!
For those who prefer a more contemporary look, the Sofa Table with Maple Top is a stunning piece that blends modern design with traditional craftsmanship. The solid maple top adds warmth and elegance, and the table provides a sleek look with plenty of storage.
In addition to furniture, décor is another great way to add character and personality to your home. Consider adding throw pillows, soft blankets, art, and floor lamps.
Invest in Quality and Style with Carriage House Furnishings
At Carriage House Furnishings, we believe that investing in high-quality furniture is a wise choice for any homeowner. Our furniture is Amish-made and made from quality materials, ensuring that each piece is built to last for generations.
By choosing Amish-made furniture, you are supporting a long-standing tradition of craftsmanship and quality. Visit our showroom or browse our website to see our full selection of furniture and to begin purchasing!