Are you looking to give a unique gift this holiday season? Why not give a gift that will last a lifetime of comfort! Amish furniture and home accessories make some of the best gifts for your friends and family. They are a durable, timeless, and unique pieces to add to any home. 
Whether you're thinking of asking for a piece yourself, or you're looking to give the gift of Amish furniture this holiday season, here are some of our best suggestions: 
Wooden Rocking Horse for Children
If you're shopping for a child or a parent-to-be, a solid oak rocking chair will look great in a playroom, child's bedroom, or the living room. Any child will love using their imagination while rocking back and forth on their new toy.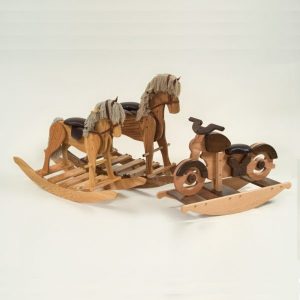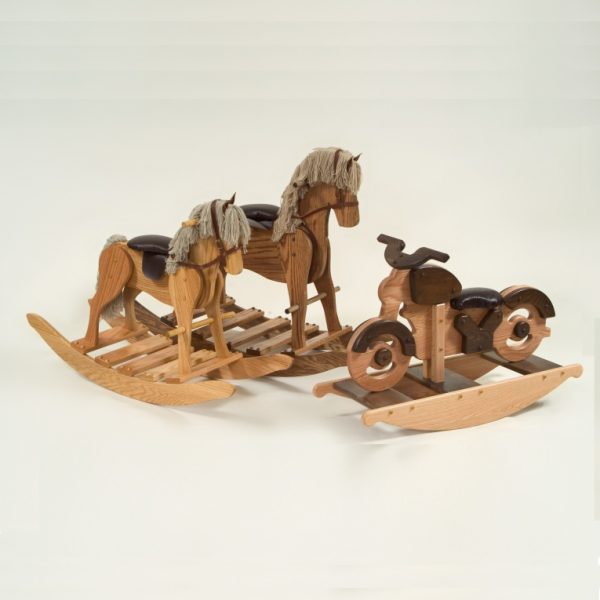 At Carriage House Furnishing, we have a large selection of Amish wooden toys that your child will love to play with. Not only will these toys last you through years of everyday wear and tear, but they may also become an heirloom for your child to pass on! 
A Gift for Those Who Love the Outdoors
If you have someone in your life that loves spending time outdoors, our outdoor Amish furniture makes the perfect gift. From rocking chairs to bistro sets, there are plenty of outdoor furniture options to choose from. Your loved ones will be impressed with our outdoor furniture quality and it will be a gift that they can use all year long. 
Giving a Gift to Your Organized Friend
Everyone enjoys being organized. That's why you can never go wrong with giving a gift that will help them keep their homes organized. Whether it's a wooden jewelry holder or a wooden storage chest, they'll be sure to enjoy this useful gift. 
A Gift for the Book Lovers in Your Life
Do you have someone in your life who usually has their nose buried in a book? What better gift to give them than the gift of a solid wood bookcase! A nice bookcase offers great storage to keep their books and hold other trinkets. Our Amish solid-wood bookcases will blend seamlessly in any room in the house.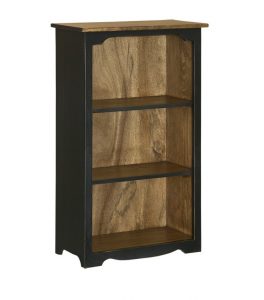 Give the Gift of Amish Furniture This Holiday Season
At Carriage House Furnishing, we have durable solid-wood Amish furniture and other decors that will make the perfect gift! Shop our online showroom to get more gift inspiration, and give us a call at 717-768-8712 with any questions!