Do you ever walk into a room and feel like it's missing something? Like it needs a touch of warmth, crafts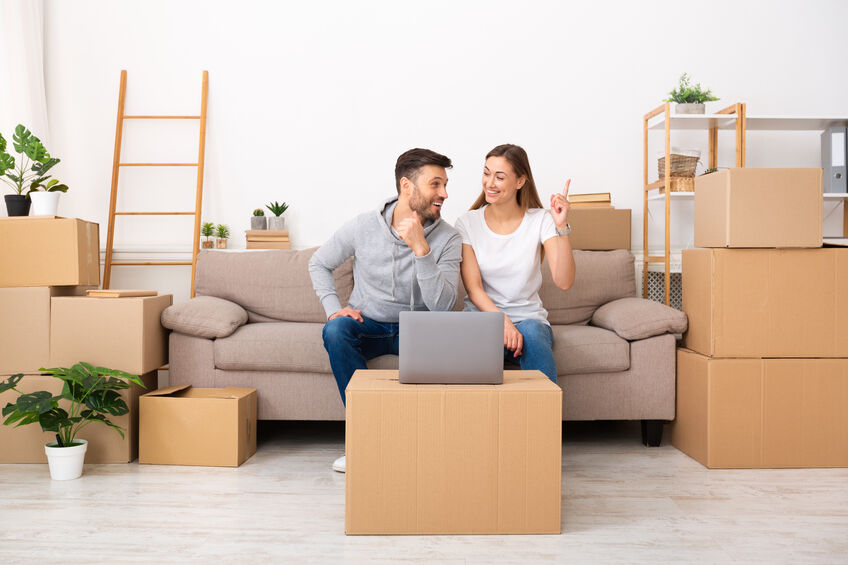 manship, and character? Look no further – Amish-made furniture is the answer to your design prayers. Despite its rustic charm, Amish furniture can easily be integrated into any home, regardless of your current style. So, let's dive into how you can seamlessly blend these timeless pieces with your existing furniture and create a cohesive design aesthetic.
Embrace the Contrast
Believe it or not, one of the best ways to incorporate Amish-made furniture into your home is by embracing the contrast it creates with your existing pieces. In fact, the juxtaposition of sleek, modern furniture with rustic Amish pieces can actually make both styles shine even more. So don't shy away from pairing that contemporary glass coffee table with a beautifully handcrafted Amish wooden side table – trust us, the contrast will work wonders.
Choose Complementary Colors
Another tip for blending Amish furniture with existing pieces is to focus on complementary colors. Although Amish-made furniture is typically known for its natural wood tones, many pieces can be customized with different stains or paint colors. To create a cohesive look, consider choosing colors that complement your existing furniture. For example, if your living room is filled with cool gray and blue tones, you might opt for a beautiful cool-toned Amish-made coffee table to tie everything together.
As you start to think about adding Amish-made furniture to your home, remember that you're not just investing in a piece of furniture for the next year or two. Amish-made furniture can last a lifetime and is renowned for its exceptional craftsmanship, durability, and timeless beauty.
At Carriage House Furnishings, we offer a wide range of reliable and timeless Amish-made furniture, ensuring that you'll find the perfect piece to complement your existing décor. Browse our collection today and find the perfect piece to complete your home.