Summer is often seen as a time when families can spend more time together! With kids off from school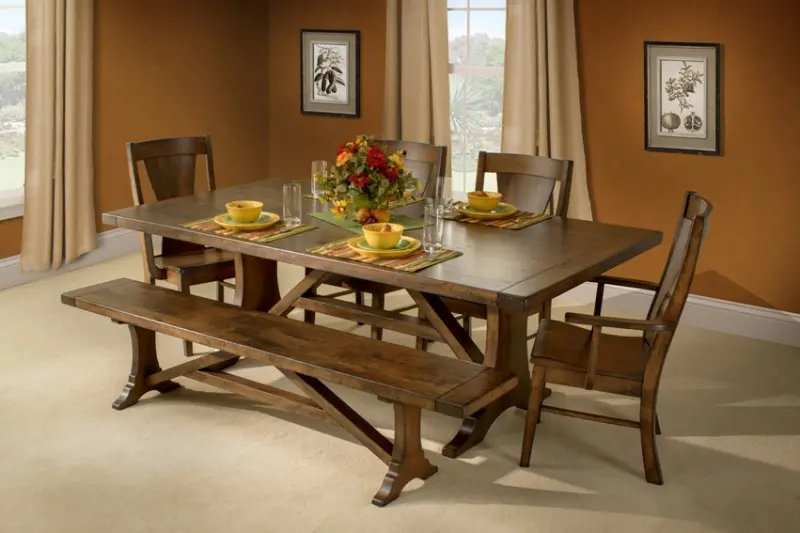 and vacations likely, it is easy to see why. No matter the time of year, it's likely that the people in your family have different schedules, which can make eating meals together difficult.
In recent years, many people have decided to do dinner very casually- meaning that dinner is cooked or ordered, and people eat it whenever. This leads to people sitting on the couch in front of the television while eating and not talking to one another.
While ordering a pizza and watching a movie together can be a fun Friday night treat, doing it nightly has a bad impact. Studies have shown that sitting down to have at least one meal together- be it breakfast, lunch, or dinner, per day has a wide array of benefits! Some of the benefits include the following.
Quality Time
Having a meal together allows everyone to reconnect and discuss their day. Rather than the usual "How are things?" "Good." It allows for a deeper connection- maybe what starts as a discussion about the day can open into deeper conversations
Slow Down
Studies have shown that enjoying a meal together is a great way to become more grounded.
In addition, it also allows everyone to pay attention to what they are eating and slow down to enjoy the meal. While home-cooked meals are unparalleled in terms of flavor and offer health benefits, the benefits of eating together exist even with fast food. Rather than eating it in the car or over the kitchen counter, taking time to plate up the takeout or fast food and sitting at your table is much better.
With all these benefits, it's easy to see why you and your family should eat meals together- and that's where we come in. We have a wide array of tables: from extension tables to pub tables and everything in between!
When purchasing furniture, you deserve high quality and affordable prices. And at Carriage House Furnishings, that is exactly what we provide! We have only the best, and we pride ourselves on providing you with high-quality Amish-made furniture. To learn more or place an order, visit our online showroom or call us at 717-768-8712.