Summer is the perfect time to revamp your space! Often, we focus on re-doing rooms such as kitchens,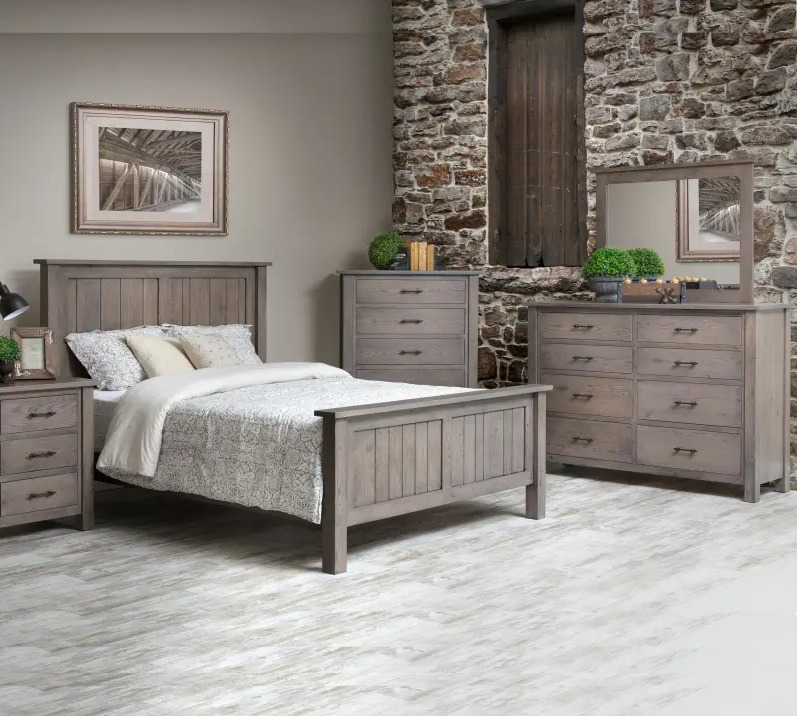 bathrooms, and living rooms, and we forget about the importance of our bedrooms! Many people think that since we mainly use our room to sleep, there's no reason to update it. This is untrue! This summer, develop your room into a space that is perfect for relaxation!
Choose Calming Colors
Studies have shown that certain colors have calming effects. For your bedroom, you want to choose colors that will have this effect!
Some people opt to get select pieces in coordinating colors- whether the colors match or not is up to you! Whereas some people prefer to purchase a whole bedroom set. Either way, a great choice is neutral color pallets!
The Little Things Matter!
Think of some items that can make your space more luxurious. Rather than throw jewelry on top of a dresser, where it could get lost, invest in a jewelry box! Or, for something more luxurious that holds even more jewelry, a jewelry armoire! Or create a cozy corner, perfect for reading on a rainy day, by adding a rocking chair!
Invest in Long-Lasting Furniture
Investing in long-lasting furniture ensures that your space will remain comfortable for years to come. We spend about one-third of our lives sleeping- and it's important to ensure we do that in a comfortable bed! By investing in long-lasting furniture, you are also investing in your future success and comfort for years to come.
When choosing new bedroom furniture, we at Carriage House Furnishings have only the best! At Carriage House Furnishings, we pride ourselves on providing you with high-quality Amish-made furniture. To learn more or place an order, visit our online showroom, or call us at 717-768-8712.