The summer is heading into its final month and back-to-school shopping has likely begun in your home. In addition to the traditional school supplies and clothes, you may find yourself in the market for a sturdy new desk or bookcase to help store all your supplies and provide a quiet, comfortable place to learn.
Carriage House Furnishings offers well-constructed, Amish-made bookshelves and desks that are perfect for any student. Although each product is designed with solid hardwoods, there are a variety of finishes, styles and sizes to choose from.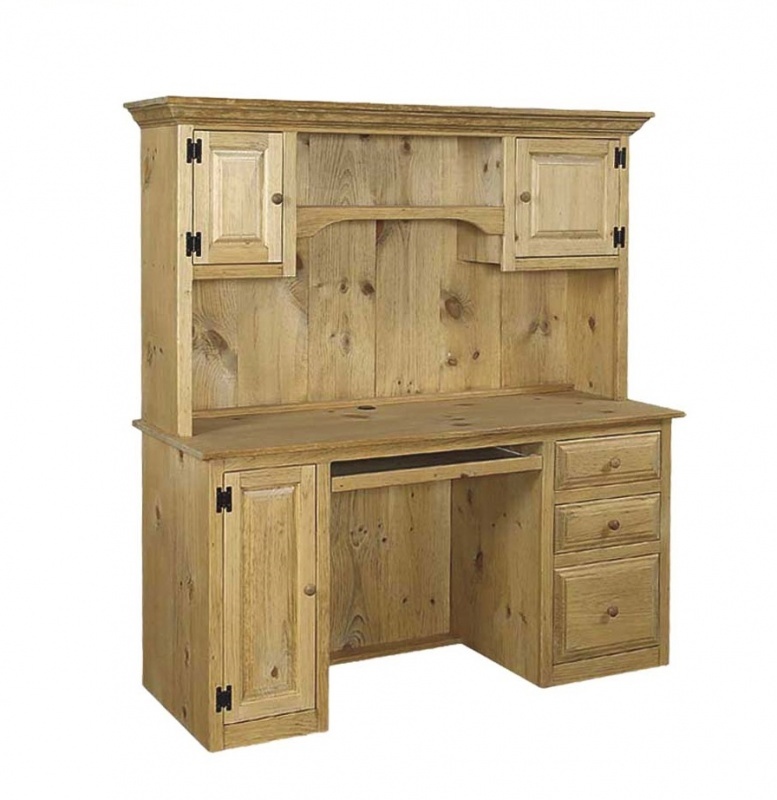 If your son or daughter is in need of a durable and attractive desk, we've got you covered. You can choose from a simple black desk with a walnut finish and keyboard drawer or a larger desk with a hutch top and light walnut finish for more storage space. If you are looking for a premium school desk, Carriage House Furnishings offers the Eshton Oak Desk — also available in maple. No matter what you decide, each option has been expertly crafted to provide a dependable place for students to work on projects throughout their school years into their professional lives.
In addition to a well-made desk, complete your back-to-school furniture set with an Amish-built bookcase. For a student with few books or a smaller living space, we carry a small, two-shelf bookcase with a sandy buff and nice walnut finish. You can also find medium, large and extra-large open-shelf bookcases in a variety of finishes for students who are expecting more books and need more storage space than their desk can provide. We've even crafted various sized bookshelves with doors for students who prefer to hide their clutter out of sight.
With the wide array of choices of back to school furniture Carriage House Furnishings has to offer, you will be done checking off your to-do list in no time. For questions about our products and designs, call us today at 717-768-8712 or stop in and see us today on West Newport Road in Ronks, Pennsylvania.