Becoming a homeowner is an exciting time in one's life! After the stress of signing documents, packing,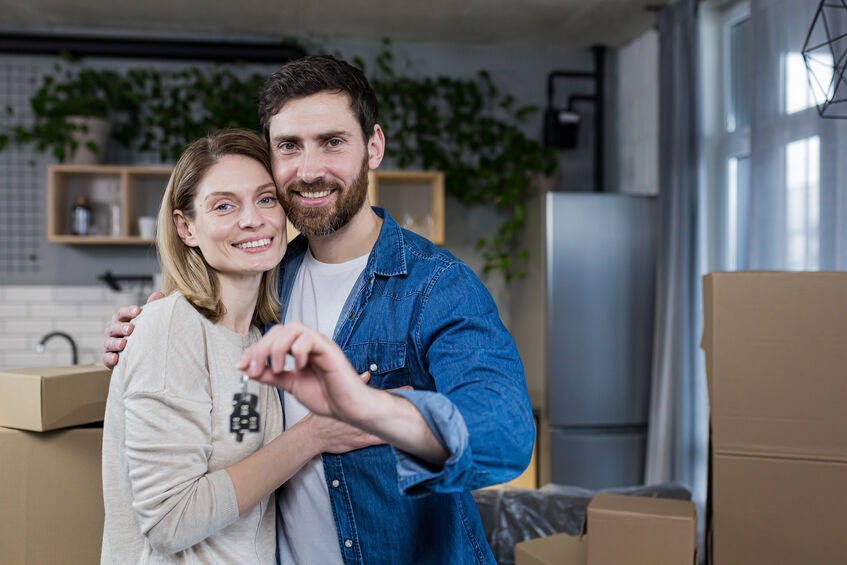 moving, and beginning to unpack, you're ready for the fun: decorating and making your house a home!
As proud furniture experts, we are happy to share our top tips for first-time homeowners below!
Start Slow
It can be tempting to want to buy everything all at once. Often we get ahead of ourselves, and the excitement of having a picture-perfect home leads to us putting the cart before the horse.
It can be tough but start slow! Things will trickle in over time, and before you know it, your home will be as you envisioned it.
Prioritize
When you do get new furniture, it is best to consider what items you will use most. While it may be tempting to immediately splurge on a fun chair, if you need a dining room table, it's probably best to start there.
One imperative piece of furniture is a bed. Mattresses are intended to be replaced every six to eight years, but good, high-quality bedroom furniture can last for generations.
Invest
Don't fall into the trap of buying multiple low-quality pieces. It's best to invest, and follow the above advice of prioritizing and starting slow. Like we said above, a high-quality Amish-made bed set can easily last a lifetime, if not more.
There are many other pieces of furniture worthy of investment, like desks or pretend play sets! Investing in high-quality furniture ensures that your pieces are sturdy, timeless, and worthwhile.
When it comes to furniture, you truly cannot go wrong with buying Amish-made.
At Carriage House Furnishings, we have only the best, and we pride ourselves on providing you with high-quality Amish-made furniture. From bedroom furniture to patio furniture and everything in between, our selection is sure to impress! To learn more or place an order, visit our online showroom, or call us at 717-768-8712.